Experience the future of computing with Chrome OS. Designed to offer a seamless and user-friendly experience, Chrome OS is a lightweight operating system that brings speed, simplicity, and security to your devices. Whether you're a student, an enterprise professional, or a flexible worker, Chrome OS is here to revolutionize the way you work and play.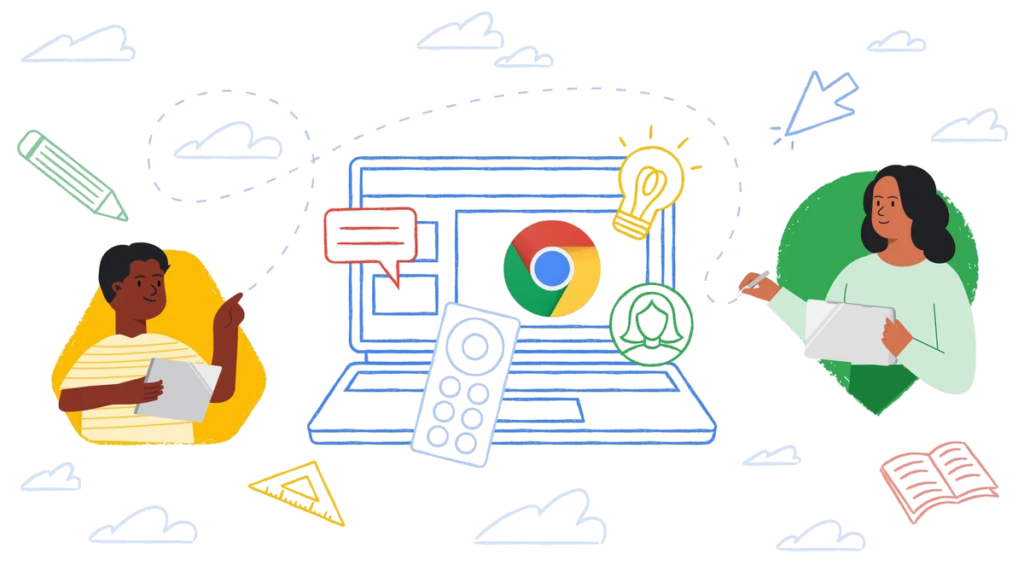 Chrome Enterprise Upgrade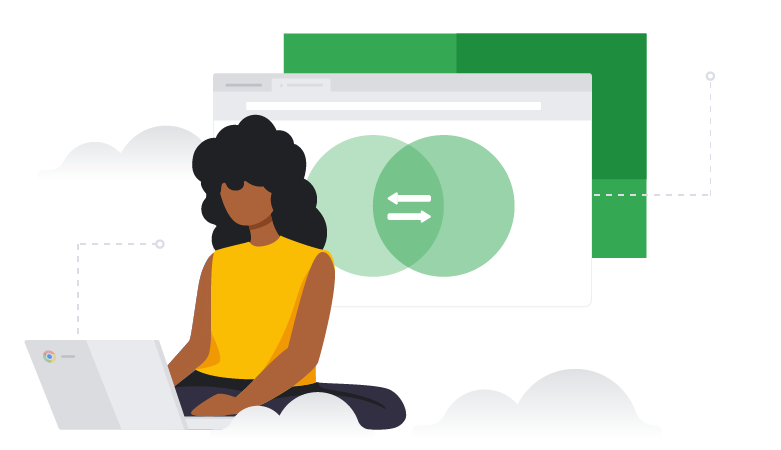 Say goodbye to complex setups and clunky interfaces. Chrome OS offers a streamlined and intuitive user experience, making it easy for anyone to get started. With a clean and minimalistic design, navigating through apps, files, and settings has never been simpler.
Protecting your data and privacy is our top priority. Chrome OS comes with built-in security features, including multiple layers of defense against malware and viruses. Automatic updates ensure that you're always running the latest security patches, keeping your information safe and secure.
Tired of waiting for your computer to boot up? With Chrome OS, you'll enjoy lightning-fast startup times, enabling you to get to work or entertainment within seconds. The efficient design of Chrome OS ensures smooth multitasking and quick app launches, empowering you to be productive without any lag.